Interactive Card
Dorte is challenging you to make an Interactive Card.
(moving element, pull tab, pop-up, pocket, hidden message etc.)
of course you can always choose the 'Anything Goes' option too, but this is such a fun challenge I hope you bit the bullet and go for it ;-)
I used a new and super cute 'Teacher Time' Cling Stamp
Aren't they adorable! one is yawning, another sucking his thumb but the naughtiest is the one altering the clock so they get to go home early LOL
I used a MFT Blueprints 17 for the easel on the inside
and here is the hidden message ;-)
Thanks for looking! I hope you will all join in!
We are thrilled to be welcoming back our AWESOME sponsor

Winner will receive a RANDOM ASSORTMENT of Premium Dye Ink Pads

AND

Winner will receive a Fabulous $20 Value Reward Card
Challenges:
Stamping Sensations.
Favorite Stamp (all House Mouse are my favourites) ;-)
2 Crafty Critter Crazies:
Anything Goes with a Critter
Mix It Up.
Anything Goes with stamping
The Cutie Pie.
Cute + All Creatures Great and Small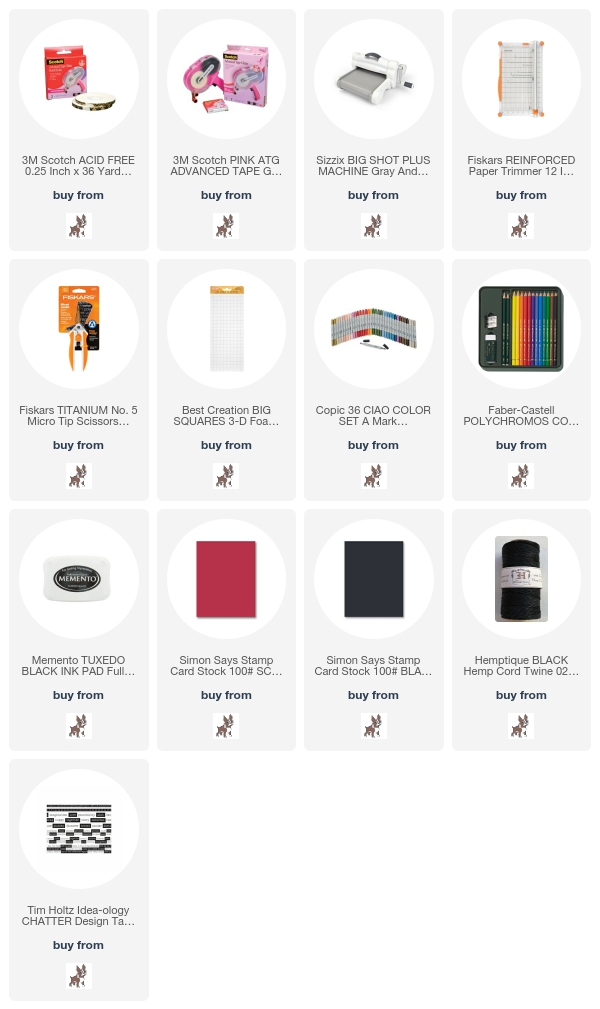 Hope you all have a great week :-)
Happy Crafting
Luv Lols x x x