ONE FOR THE BOYS
we would also appreciate it if you could use a ribbon and/or a button on there too :-)
This challenge will run from 8.30am 14th March until 6pm 27th March .....
The prize this time will be.......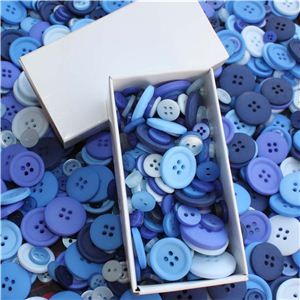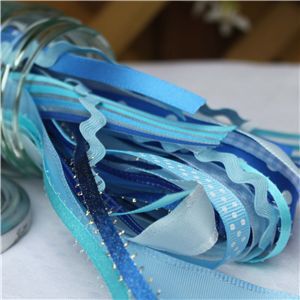 A selection of ribbons and a button box
Contents may vary
I was asked to make a Christening card for a Boy and this is what I made :-) I didn't want to use a traditional Christening image and thought this
Baby Blanket
stamp from
LOTV
would work :-)
I would like to mention that the window is a design from the Silhouette Studio store and I cut it out of Silhouette tape and sprinkled with Opaque White Glitter Ritz, and burnished with a teflon bone folder,, this looks FABULOUS IRL ! :-)
I will link all the products I used at the bottom of this post.
Thanks for looking :-) The DT have made some gorgeous cards so hop along to the challenge blog to see them :-)
Challenges :
Crafty Creations
,,,, Embossing
Diva's By Design
,,, Babies/Toddlers
Creative Creations
'B' for Baby
Marker POP
,,,, Use Glitter
Ooh La La Creations
,,,, Male themed
Come and Get It
,,,, Baby
Eclectic Ellapu
,, Pregnancy or Baby
Penny Black and More
,,, One for the Boys
Hope you have a lovely day :-)
Thanks for your comments, I really appreciate them :-)
Happy Crafting
Luv
Lols x x x